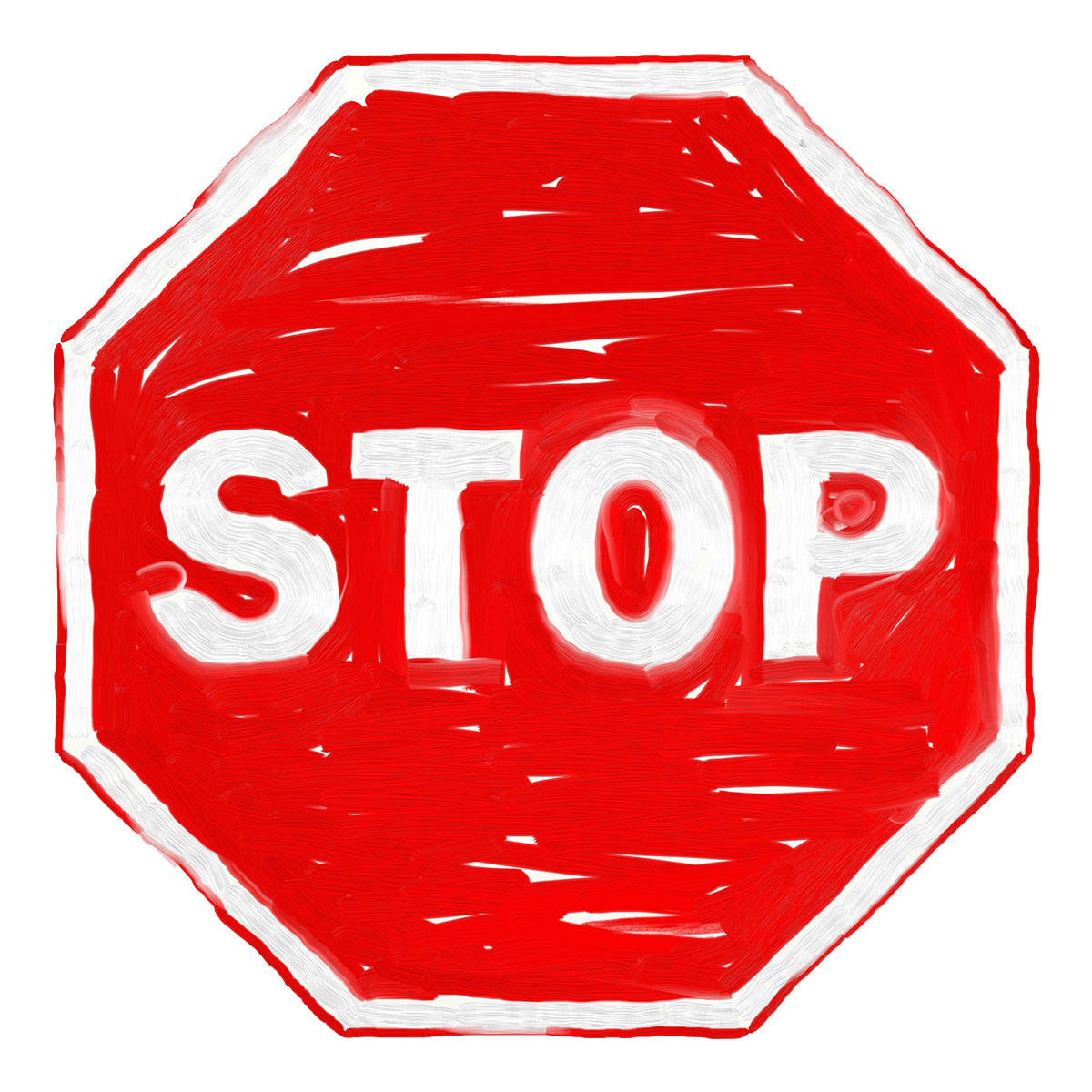 The Alabama Quitline's new vendor is IQH, and they will take over services starting April 1st!!! IQH was the vendor who helped Alabama develop our quitline, and was our partner for 14 years, so we really look forward to working with them. We will discuss the new vendor and QuitNow website at our annual meeting in May. We will also discuss updates from the North American Quitline Consortium's National Conference in Austin, which I will be attending next week, and projects for the upcoming year.
Why You Should Quit Smoking Before Surgery
Smoking can be detrimental to health in ways that go beyond disease. One example: it affects how the body handles surgery. For this reason, some doctors are even refusing to operate on smokers to help prevent complications. Click HERE to read.
5 Things You Should Know About Tobacco Taxes
The evidence is clear: Tobacco tax increases are an effective way to reduce smoking and save lives. VIEW
The Truth About Menthol
While overall smoking rates have declined across the country, menthol cigarettes are slowing that progress.For more information, CLICK HERE
Local Students Encourage Peers To 'Kick Butts' Stop Smoking
Kids in Alabama united against tobacco use on March 15 as they join thousands of young people nationwide to mark Kick Butts Day.
READ HERE