Health Insurance Enrollment Assistance
Getting sick or hurt never happens at a good time. When you need medical care, insurance can help pay for some or all of the bill. We assist individuals and families with online applications for health insurance on the Federally-facilitated Marketplace (aka the Affordable Care Act or Obamacare), Medicaid, or any other insurance for which they are eligible during the open enrollment season.
Open Enrollment for 2019 coverage has ended but you may be eligible for Special Enrollment.
You may still be able to enroll in a Marketplace health insurance plan if you qualify for the Special Enrollment Period. You're eligible for Special Enrollment if you have certain life events including:
Moving to or from Alabama

Getting married or divorced

Having a baby or adopting a child

Gaining or losing a dependent
Experiencing a change in disability status
Experiencing a change in income
COBRA coverage period ends
Turning 26 (if previously enrolled through your family's plan)

Losing other health coverage (you cannot qualify for special enrollment if you lose other health insurance because you stopped paying for coverage)
Job-based plans may have different Open Enrollment Periods. Check with your employer. You can apply and enroll in Medicaid or the Children's Health Insurance Program (CHIP) any time of year.
Call us at (334) 293-6502 or (800) 309-4941 for more information.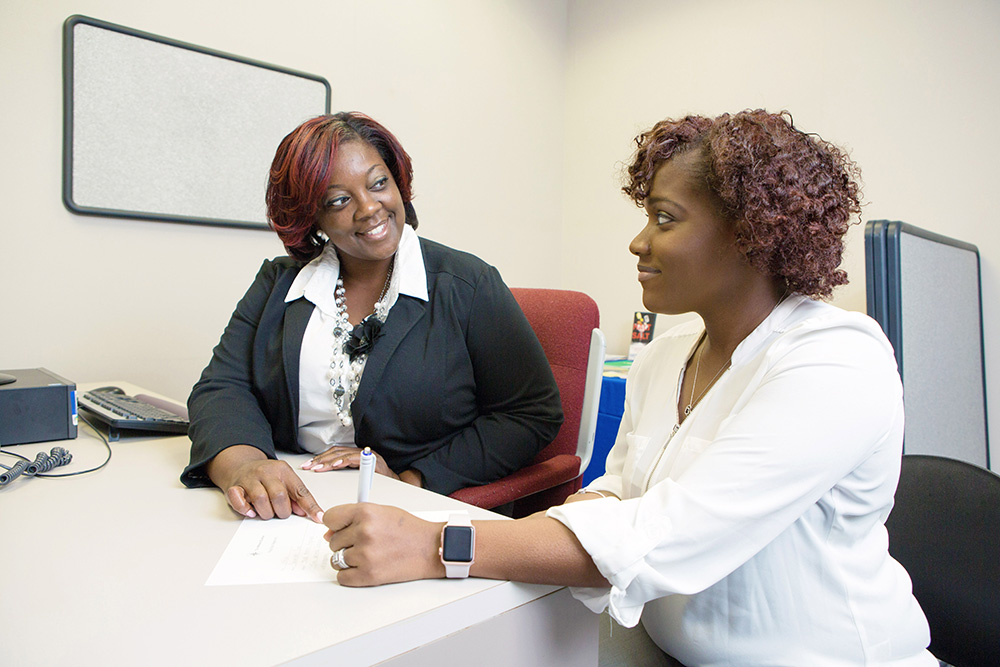 The project described was supported by Funding Opportunity Number NAVCA180317-01-00 from the U.S. Department of Health & Human Services, Centers for Medicare & Medicaid Services. The contents provided are solely the responsibility of the authors and do not necessarily represent the official views of HHS or any of its agencies.