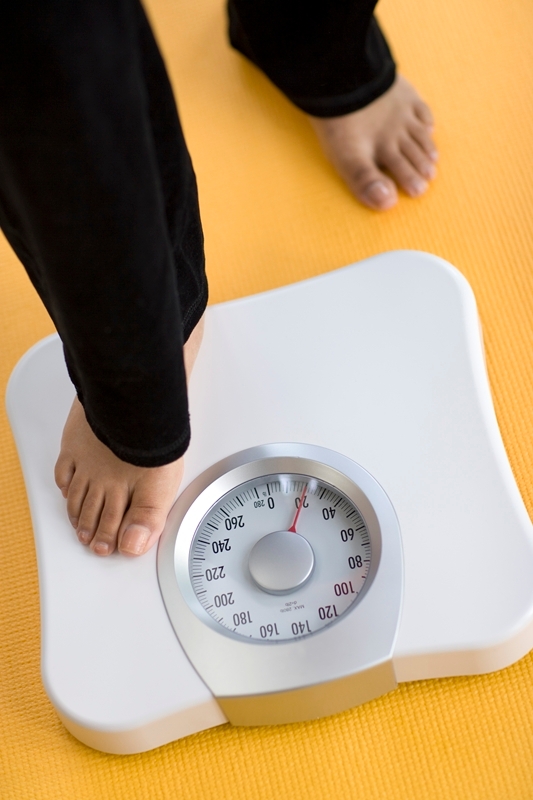 A series of no-cost classes is being conducted by Montgomery and Lowndes County churches to teach members of the public how to self-manage chronic conditions including asthma, diabetes, heart disease, hypertension, obesity, mental illness, and other chronic conditions.
The program, known as "Living Well Alabama" (Living Well), is a Stanford University evidence-based program that is offered as a 6-week series of classes to teach life skills for healthy living.
"Within these interactive classes, participants build confidence, learn how to be successful in their day-to-day normal activities, and learn how to effectively deal with emotions that may be present because of a chronic condition diagnosis," said Latrice Lewis, program coordinator for The Wellness Coalition.
Living Well is open to members of the public who may have a chronic condition, as well as their friends, family members and caregivers. There is no cost to attend, but the entire series of classes must be completed and registration is required. Space is limited.
Classes begin on the following dates:
Tuesday, February 21 at 6:00 p.m. at Bethany Seventh Day Adventist Church, 722 Cedar Street, Montgomery, Alabama, 36106. To register, call 334-277-7121 or email bethanysdachurchoffice@gmail.com.
Wednesday, February 22 at 10:00 a.m. at Mobile Heights Missionary Baptist Church, 2012 Mobile Road, Montgomery, Alabama, 36108. To register, call 334-265-1405 or email mhbc2012@yahoo.com.
Tuesday, March 21 at 9:00am at First Missionary Baptist of Hayneville, 361 Pine Street, Hayneville, Alabama 36040. To register, call 334-799-1993 or email fbc45@htcnet.net.
Topics include:
Managing Symptoms/Pain Management
Medication Usage
Working With Your Provider and Health Care Team
Creating Action Plans and Setting Weekly Goals
Effective Problem Solving and Decision Making Skills
Enhancing Your Communication
How to Relax
Handling Difficult Emotions
Tips for Eating Well
Safe Physical Activity
"Living Well Alabama is important because it has been proven to help people sustain weight loss and increase a sense of well-being," said Eileen Knott, community liaison at The Wellness Coalition. "Living Well Alabama delivers these results by providing interactive learning opportunities among people who share a desire for improved health."
Living Well is being offered by The Wellness Coalition through churches and nonprofit organizations in Montgomery, Macon, and Lowndes counties. This program is made possible with funding from The Centers for Disease Control and Prevention.