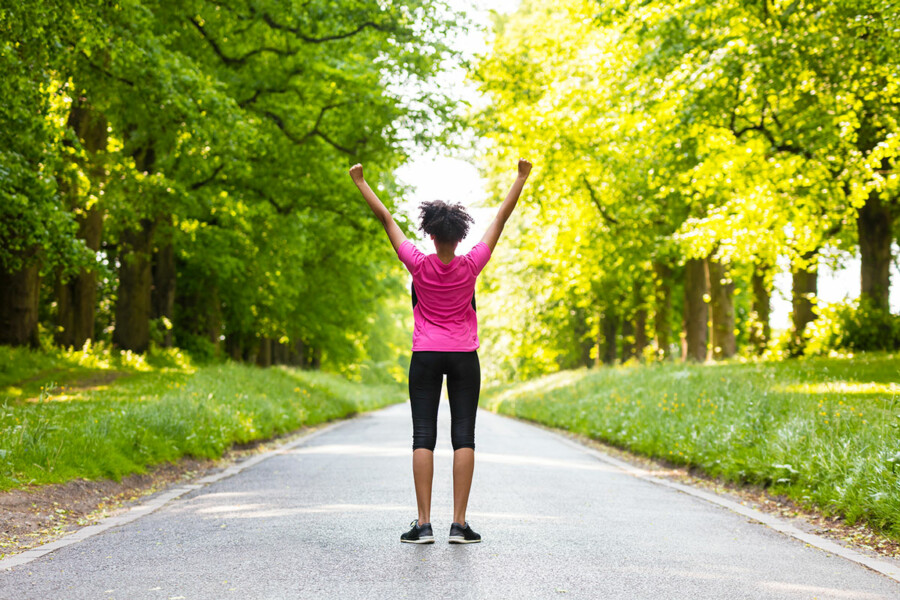 The inside jokes with a favorite cousin, the memories with a best friend, the family gatherings – these are some of the best reasons to live a long, healthy life. This Diabetes Alert Day® on March 26, The Wellness Coalition and the Black Women's Health Imperative are encouraging African Americans to take the prediabetes risk test and think about why they want to make positive lifestyle changes to improve their health.
African Americans are at higher risk for developing type 2 diabetes, and 36 percent of African Americans have prediabetes. Prediabetes is a serious health condition where blood sugar levels are higher than normal, but not yet high enough to be diagnosed as type 2 diabetes.
Risk factors for prediabetes include:
Having a parent, brother, or sister with type 2 diabetes
Being 45 years of age or older
Being overweight
Are only physically active 3 times or less a week
Ever having gestational diabetes (diabetes during pregnancy) or giving birth to a baby that weighed more than 9 pounds
Prediabetes can often be reversed with lifestyle changes including eating healthier, increasing physical activity, and learning how to manage stress. Wondering where to begin?
First, learn whether you're at risk for prediabetes by taking the 60-second risk test at http://bit.ly/2yFGDDM It only takes a minute to find out if you're one of the 84 million—one in three— Americans living with prediabetes. Complete the test online or print it out from the website. Answering a few short questions such as "Are you physically active?" or "Do you have a family history of diabetes?" can help you learn more about your risks. Knowing your risks may inspire you to start making positive lifestyle changes.
Second, talk to a doctor about your risk for type 2 diabetes. Get tested to see if you have prediabetes or type 2 diabetes. If you have prediabetes, find a local lifestyle change program that will show you steps you can take to prevent or delay type 2 diabetes.
Studies show that people with prediabetes who take part in the Centers for Disease Control and Prevention's (CDC's) National Diabetes Prevention Program lifestyle change program can reduce their type 2 diabetes risk by more than 50 percent. These lifestyle changes include:
Losing 5 to 7 percent of body weight. That's about 10 to 14 pounds for a person weighing 200 pounds. The CDC lifestyle change program teaches participants how to modify favorite recipes, such as serving veggie nachos or veggie chili at game
Becoming more active. The CDC recommends engaging in 150 minutes of physical activity per week. Activities like playing a game of basketball, dancing, going for a walk or jog, cleaning around the house, or playing with children and grandchildren are great examples of physical activity you can add to your
Learning to manage stress in healthy ways. Developing a support system of family and friends who are committed to a healthy lifestyle can help you manage stress. Lifestyle coaches and fellow participants help make the CDC program fun, and they can help hold you
This Diabetes Alert Day®, take the test here http://bit.ly/2yFGDDM talk to your doctor, and enroll in the lifestyle change program to prevent or delay type 2 diabetes. For more information about prediabetes and your risk, check with your health care provider or visit https://www.thewellnesscoalition.org/cyl2/