Thank you for joining us for The Wellness Coalition and Medical Advocacy & Outreach 2018 Fall Health Seminar: Social Determinants of Health.
Our seminars and conferences are ideal for social workers, nurses and other healthcare professionals, as well as case managers and those who refer clients to community resources. Continuing Education Credits are usually offered and we cover a wide array of topics including:
Access to health services
Community health
Mental health
Personal wellbeing
Societal issues related to health and wellness
And more
For questions about our conferences including attending, exhibiting, or sponsorship opportunities, please call (334) 293-6502. To stay up to date on all of our conferences, make sure to sign up for our e-newsletter.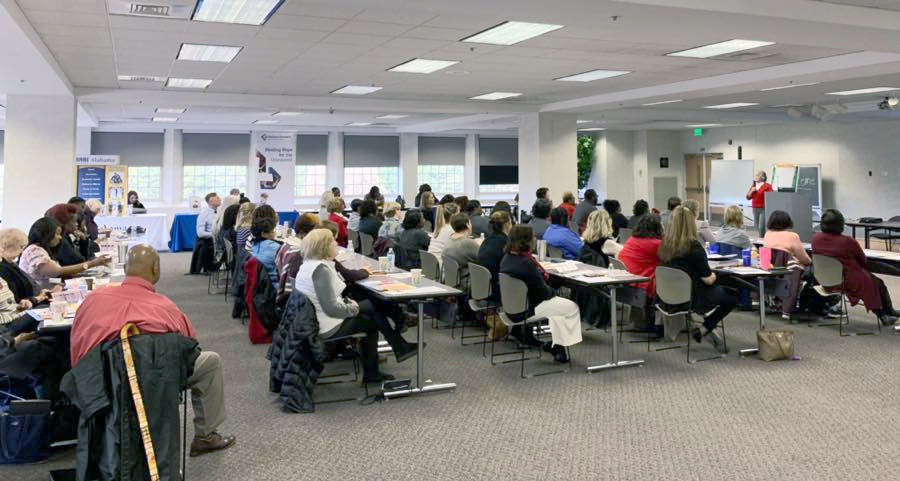 Conference sponsors help make these events possible. As a sponsor, you'll also gain exposure throughout the community before, during, and after the conference.
Thank you to the wonderful exhibitors who joined us for our Fall Health Seminar. Click their names below to visit their websites and learn more about the great work they do!
Stay up-to-date on all of our conferences by joining our e-newsletter!
Funding for conferences is made possible in part by the Centers for Disease Control and Prevention. The views expressed in written conference materials or publications and by speakers and moderators do not necessarily reflect the official policies of the Department of Health and Human Services, nor does the mention of trade names, commercial practices, or organizations imply endorsement by the U.S. Government.